Tara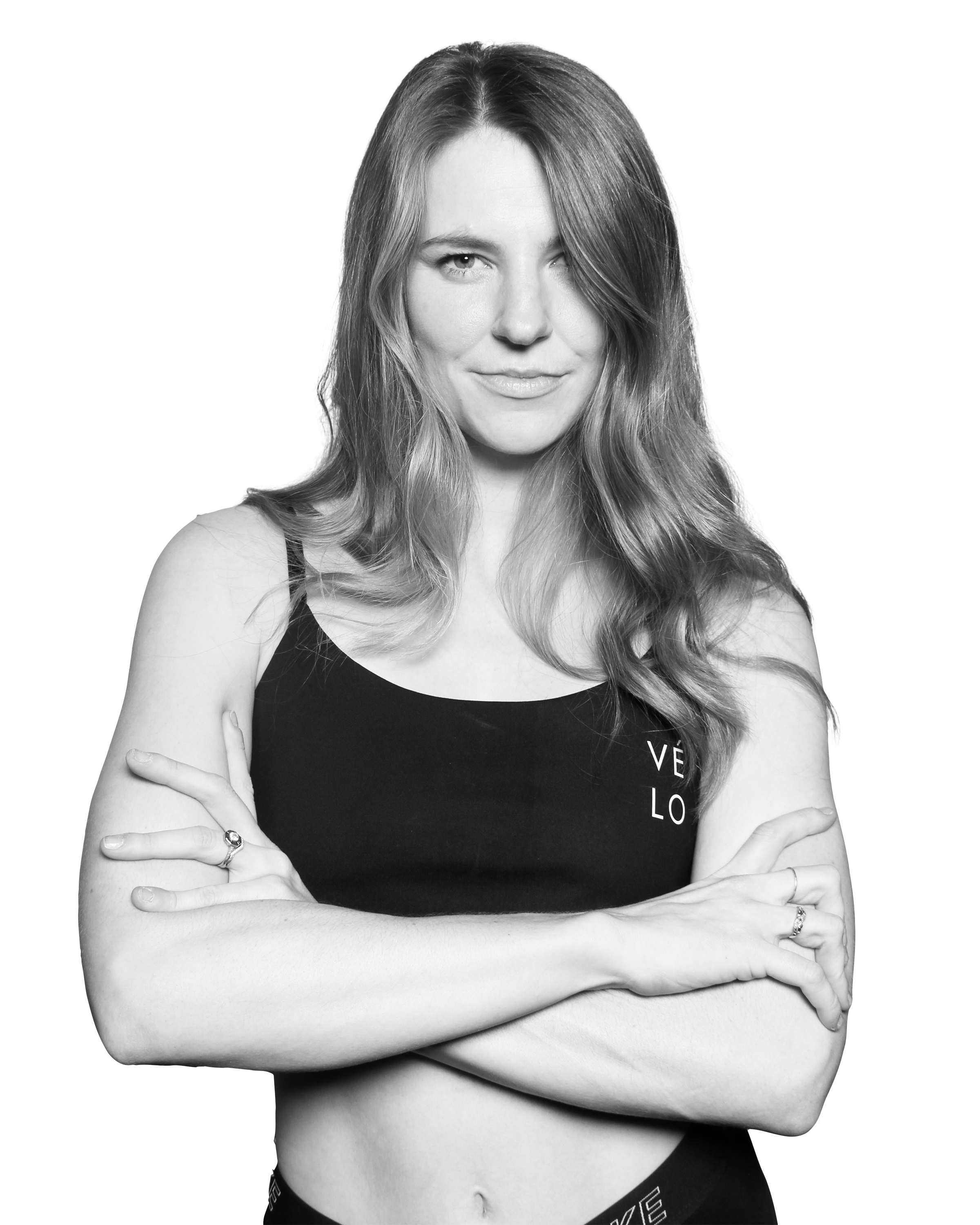 Tara
Originally from the UK and lived in Londen, Madrid, and New York. But Tara is now ready to take over Amsterdam with her bubbly energy! She believes everyone comes to a point in life where you want things completely differently: that's when Tara pushed herself to become a Vélo Instructor.

Expect a lot of happy energy, top-bangers, guilty pleasures, but all while working your ass off. Switch your mind off and get back into your body. As she likes to say it: Bike, Body, Beat. There's nothing more you need in 45 minutes with Tara. 
You will come out with a smile on your face. Spoiler alert: "I'm walking on sunshine" is her favorite walk-out-of-class song..
Join my beats:
Bike. Body. Beat.
Get to know our instructors
See all