Thomas H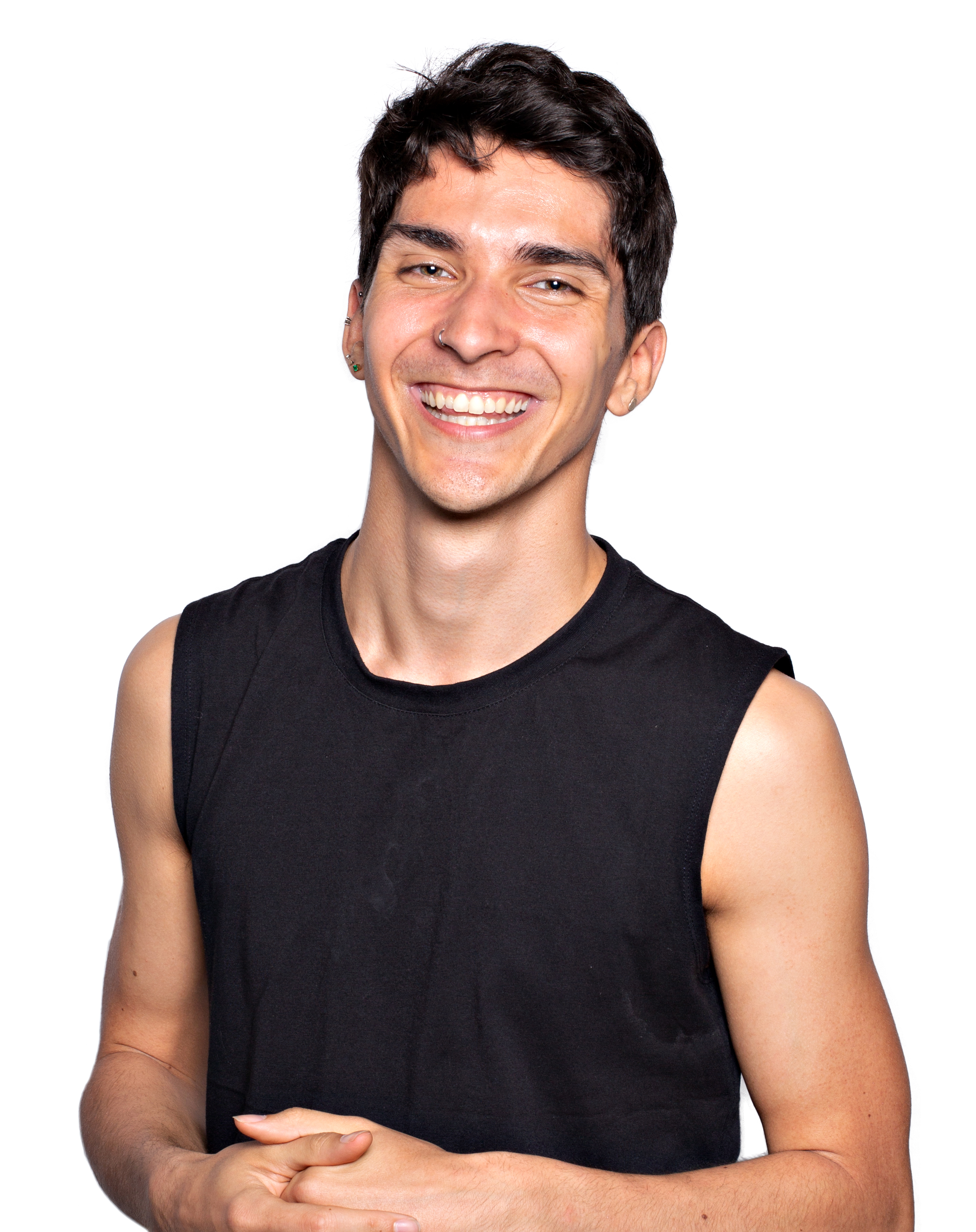 Thomas H
As both a contemporary dancer and fitness instructor, Thomas' life revolves around movement, and his passion is to get others moving too. Aside from riding at Vélo, he loves festivals, geocaching, handstands and will never pass up an opportunity to boogie on the dancefloor. He radiates positivity and it'll be near impossible to catch him without a smile and some glitter on his face. His energy and fist-pumping tunes will leave you feeling ready to take on the world!
Listen to my playlists
Believe you can and you're halfway there!
Get to know our instructors
See all