Wouter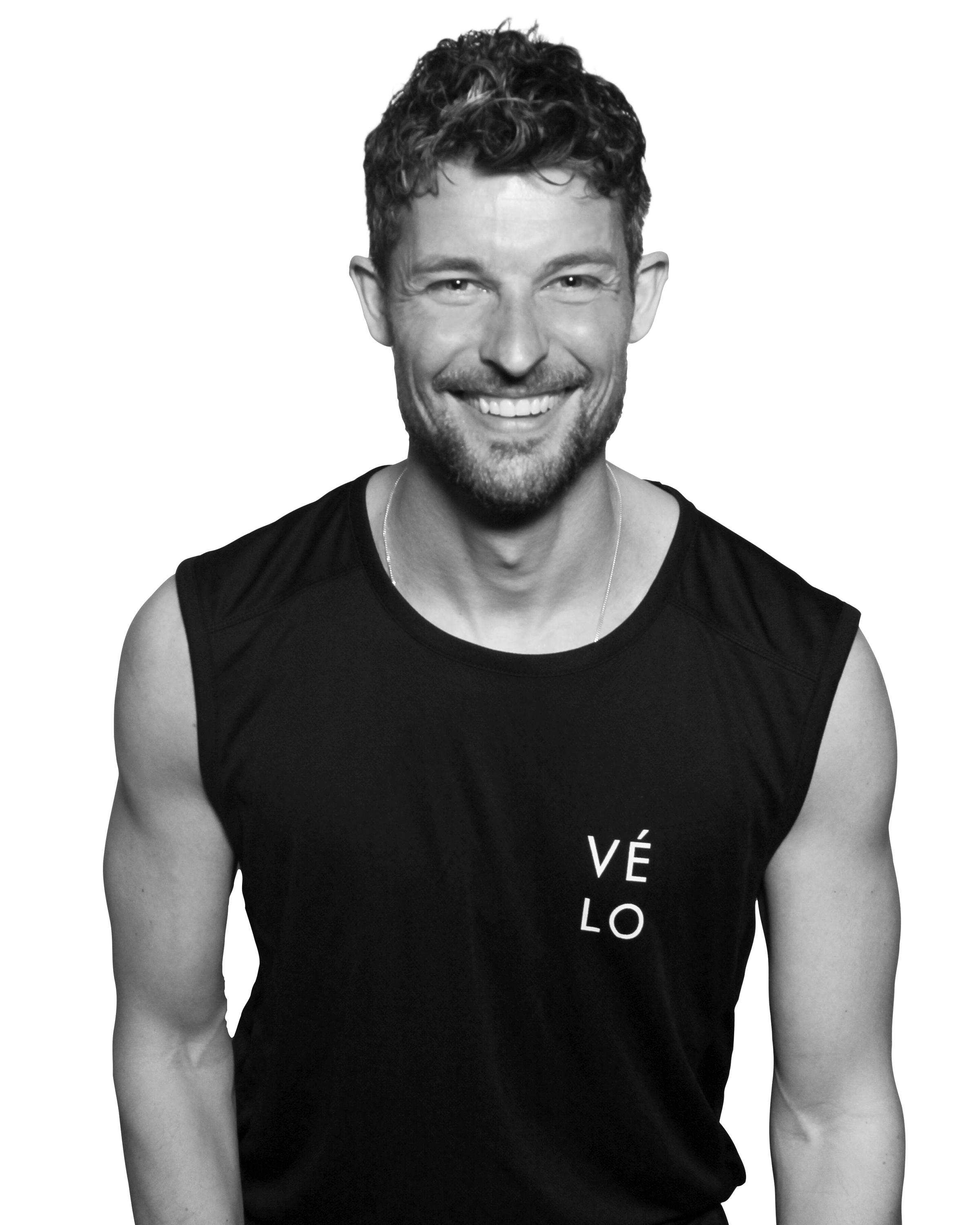 Wouter
If there is one thing Wouter aims for it's that you leave the room feeling more powerful and positive than when you walked in. With a passion for sports and his love for music and dancing, it's not a surprise Wouter brings it all together on the bike. Following his true passion, he is here to inspire you, motivate you, and transform you!

Wouter truly believes in following your heart and listening to your gut feeling. He will be your personal motivator in pushing you to become the best version of yourself. Expect happy feelings, dancing on the bike, and letting yourself indulge in his playlists. It will be the sweatiest party you've ever been to!
His personal life mantra? "Mens sana in corpore sano", translated: a healthy mind in a healthy body.
Listen to my playlists
A healthy mind in a healthy body
Get to know our instructors
See all