About
In our total body cycling workout we will be riding in a candlelit studio to the best beats and your favorite tunes. Our inspiring instructors will guide you to the top of your game, with heart and soul! With their own unique qualities, personalities and playlists our instructors will help you enjoy yourself and enjoy the ride. We want to empower you with a sense of strength that lasts beyond our studio walls. Take your mind off the daily routine - give it all you've got - and feel brand new afterwards.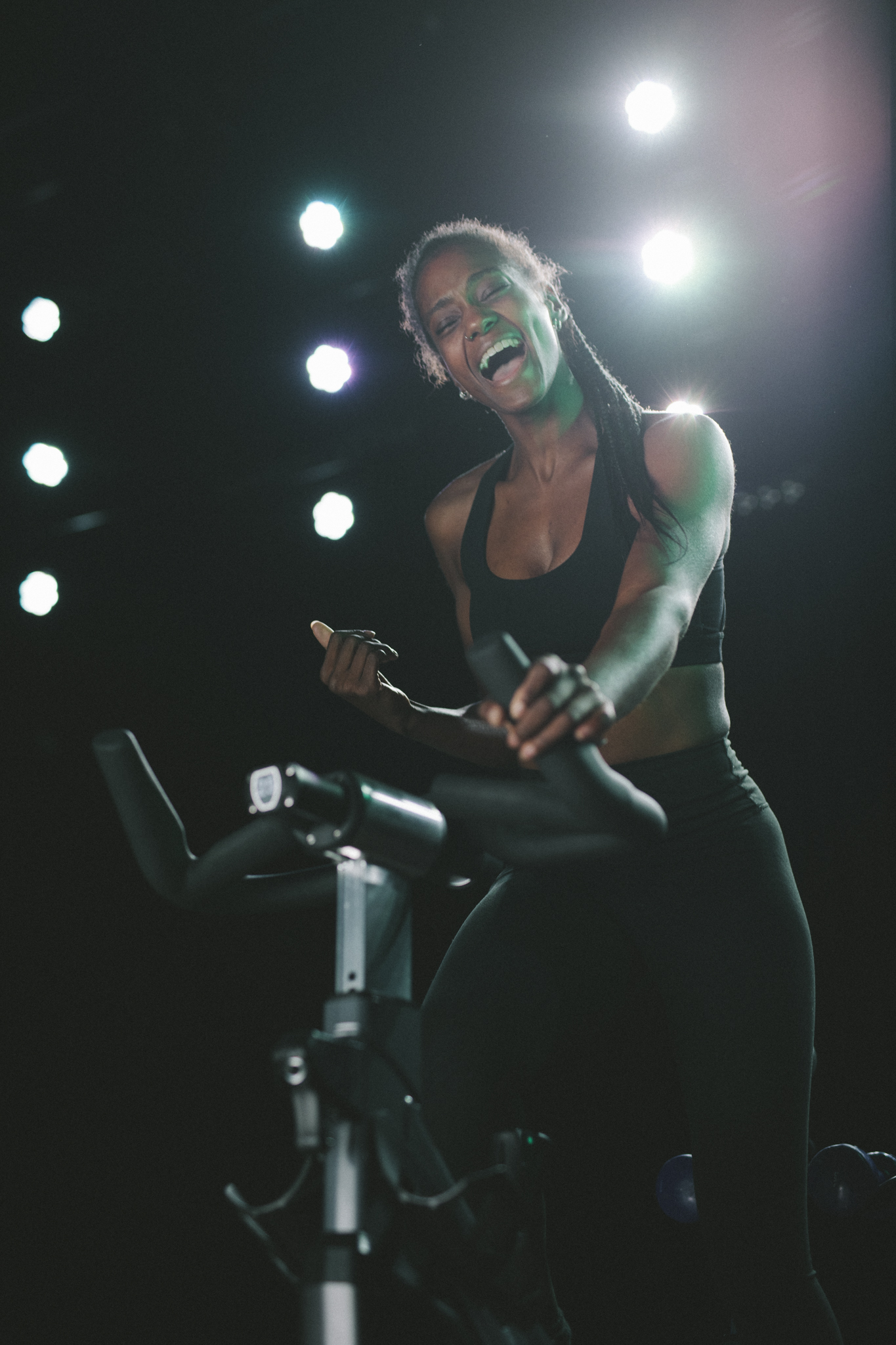 Vélofam
Our vélofam is notorious for riding without limits, they totally surrender to the power of music, in turn releasing the full strength of their bodies and minds. They smile together in good times and have each other's backs in bad times. No matter who you are or where you come from, the vélofam welcomes everyone.
Our top-notch instructors are at the heart of the vélofam. They will make sure you get the best out of your workout and leave our studio with full content, every single time. They may not be superheroes, but they sure are damn close!
On top of that they host their very own theme rides! During theme rides they will bring you more specific tunes within their favorite genre, like Dutch Hip Hop, Mix tapes, Caribbean Vibes, Disco and many more. It doesn't matter what the genre is… we promise it will be fun and challenging for all levels.
Check out the schedule and take your pick. Don't forget to follow us on Spotify.
First ride
Feeling excited to start with your first ride or still hesitating if this is something for you? No worries, our staff at the studio will help you from start to finish. From shoes and lockers to bike set-up and a fresh towel, nothing will slip our minds.
We like to welcome you in our studio at least 15 minutes before the ride starts. That way we can get you started and answer any questions you may have. You will definitely be fully prepared to ride along! Got any questions now? Read our FAQ or DM us on Instagram.
Ready to ride for the first time, create your profile here. We can't wait to push those pedals with you!
---
Amenities
Amenities
Shoes
Hygiene
Nutrition bar
Showers
Towels
Bike setup
Shoes
Our front desk crew will hand you our special cycling shoes. We clean them on a custom-made machine after every class.
Hygiene
Our Vélo team cleans the studio every hour thoroughly with antibacterial spray and clean paper towels.
Nutrition bar
Pre-order your shake at the Nutrition Bar or beforehand at home and we will make sure it's waiting for you after class.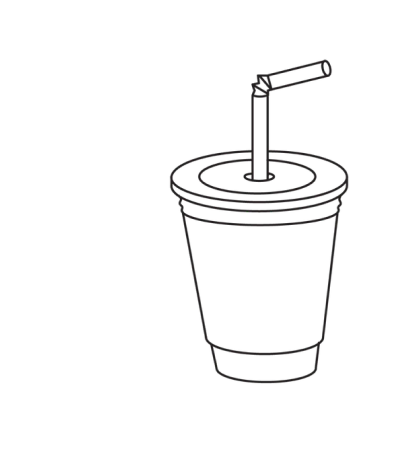 Showers
Feel free to use our amazing facilities; Showers, towels & everything you need to walk out even happier after your workout.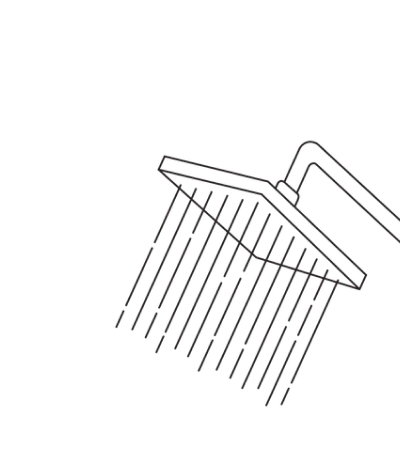 Towels
During your ride you'll find a complementary towel on your bike to catch those drops of gold!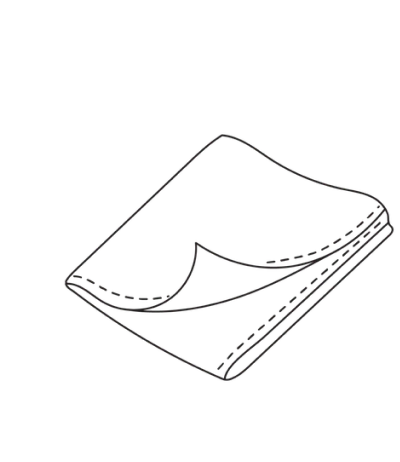 Bike setup
Enter our soundproof box and click in your shoes to the pedals. We are always happy to help you out if you need any help.