A TOTAL BODY CYCLING WORKOUT
Book your bike now!
RIDES
V45
A 45-minute high intensity session that is suited for all levels. No shame in taking it easy. No shame in giving it your best. You got this!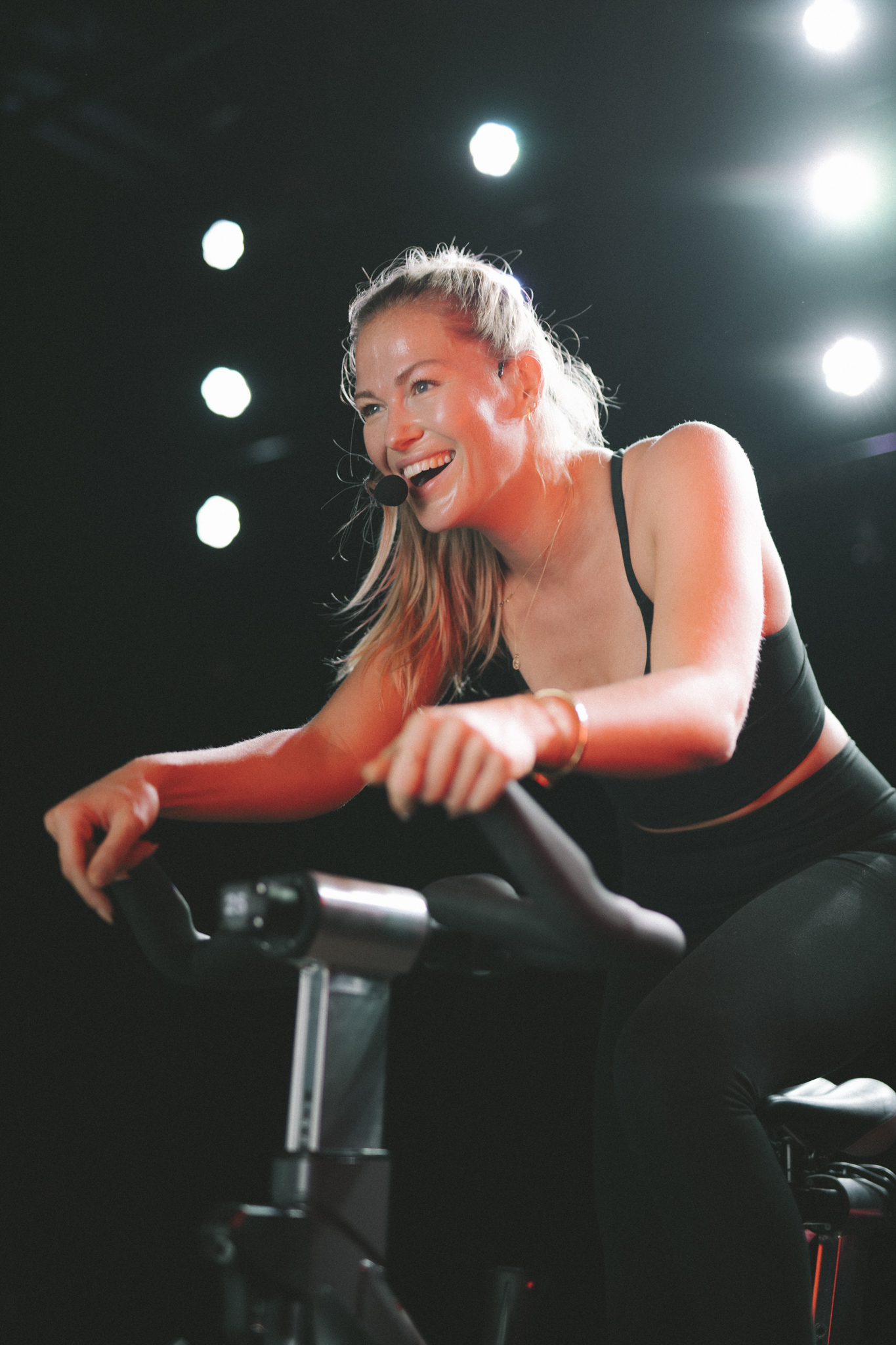 Véloh my god
For those of us who like a little extra pedal to the metal. A 60-minute Ride! The class that will even have the 'beasts' among us worn out.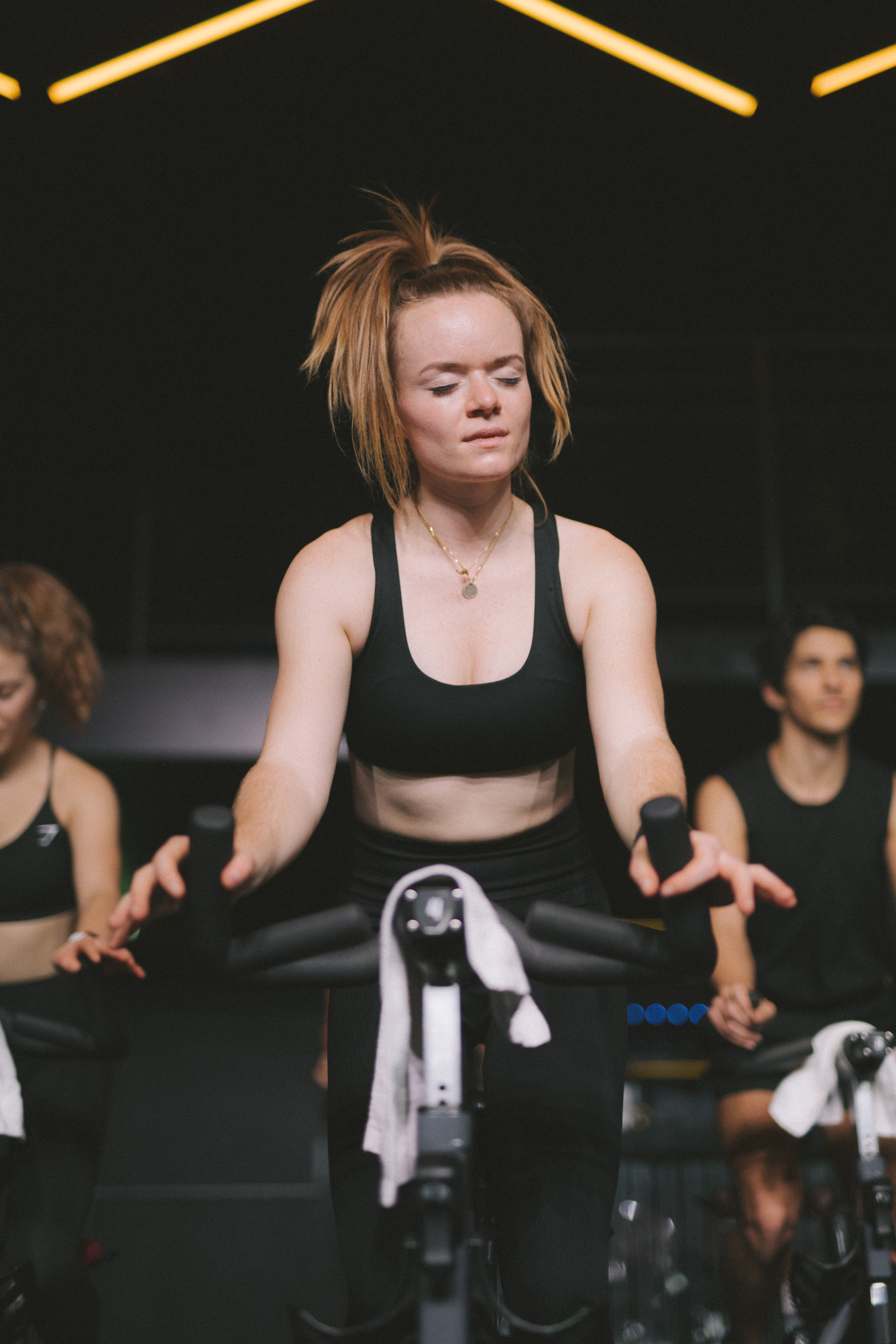 V-Strength
Turn that resistance up! V-Strength is all about truly feeling that burn and building muscle power and definition.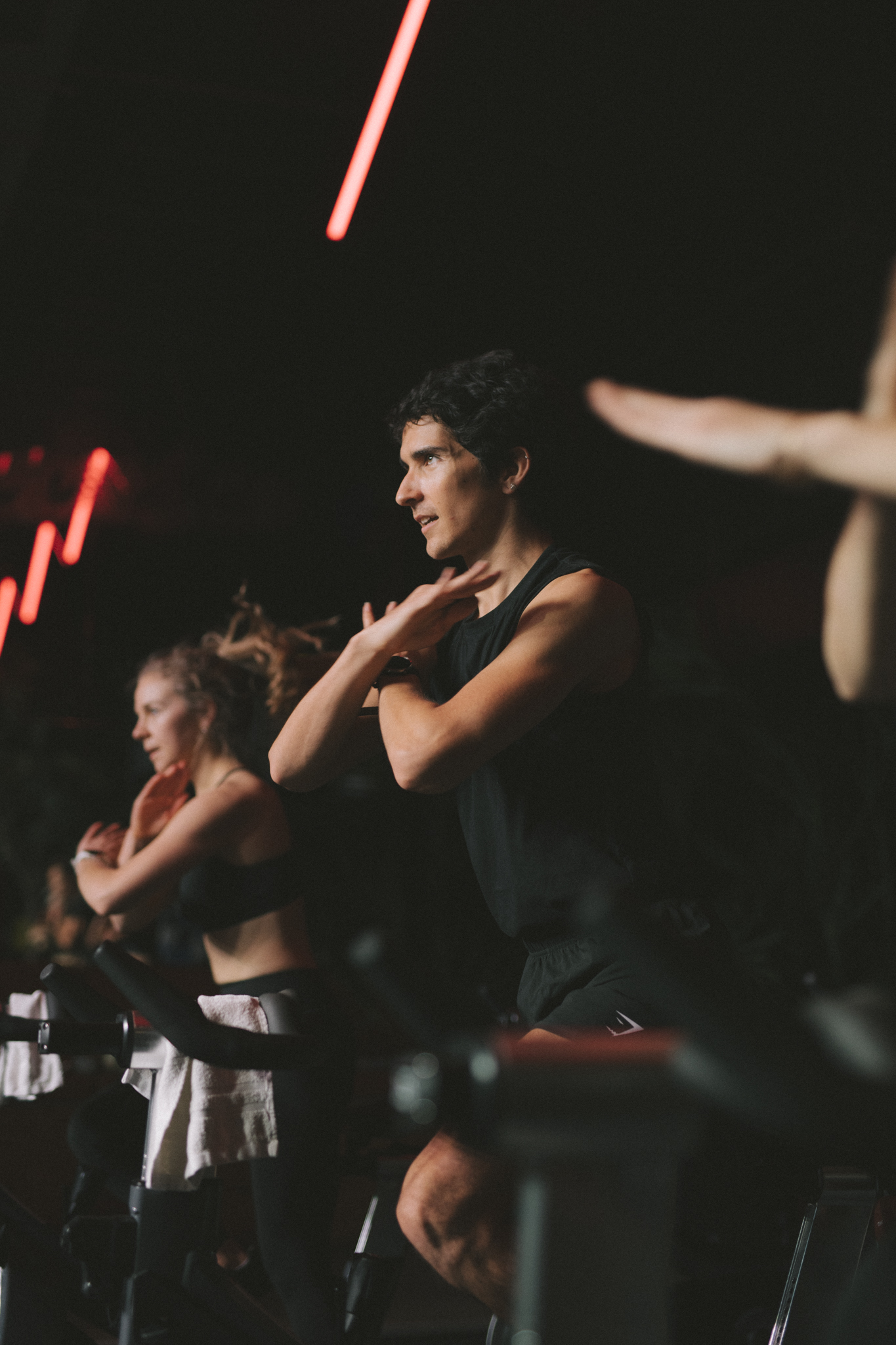 V-Meditate
A 60 minute journey to connect with your deeper self. Put your body in motion in an intense ride combined with guided meditation.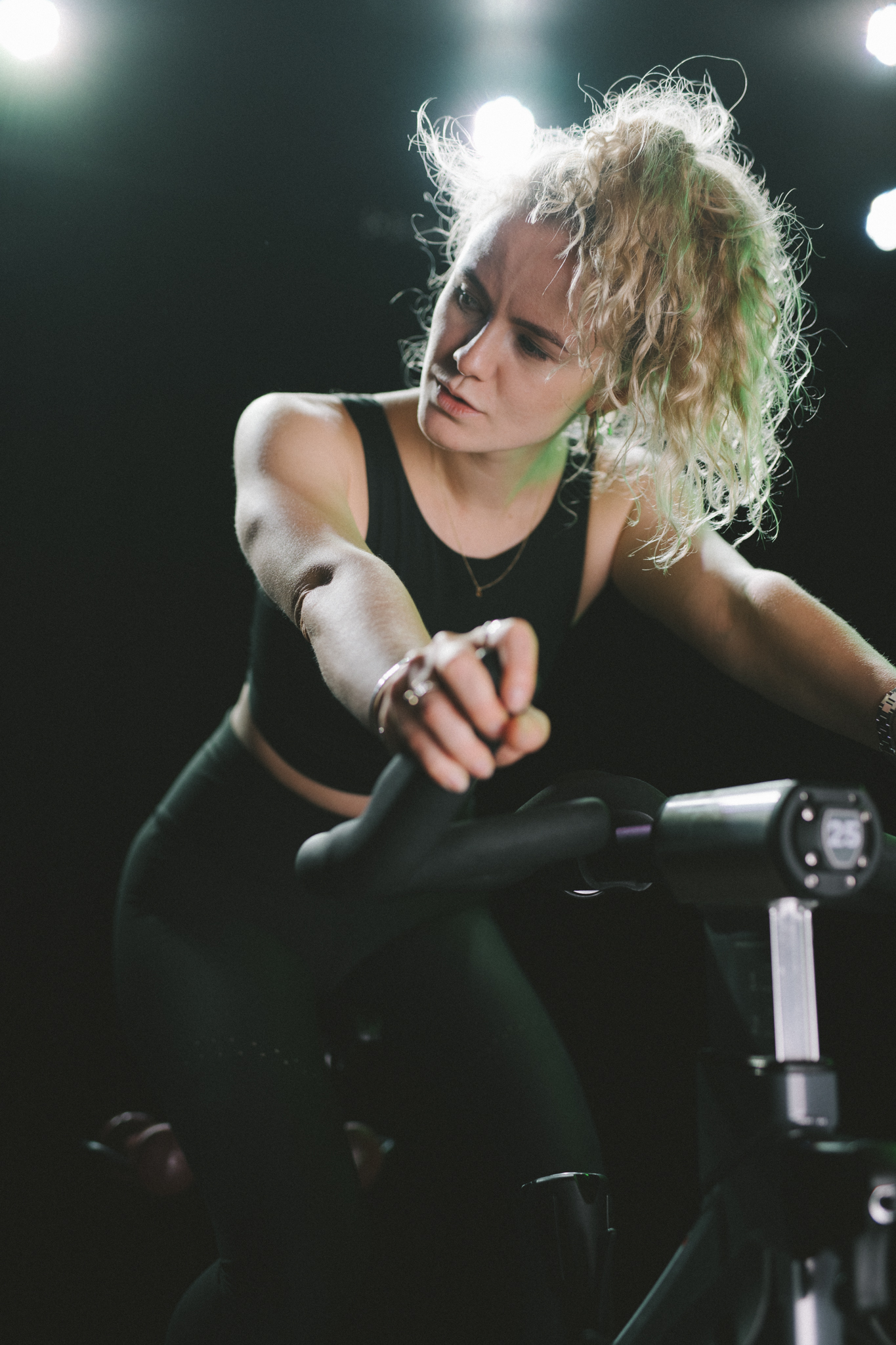 Theme Rides
You can take your pick, no matter what your favorite genre is, there's something for everyone. Our instructors bring you their favorite beats!
LOCATIONS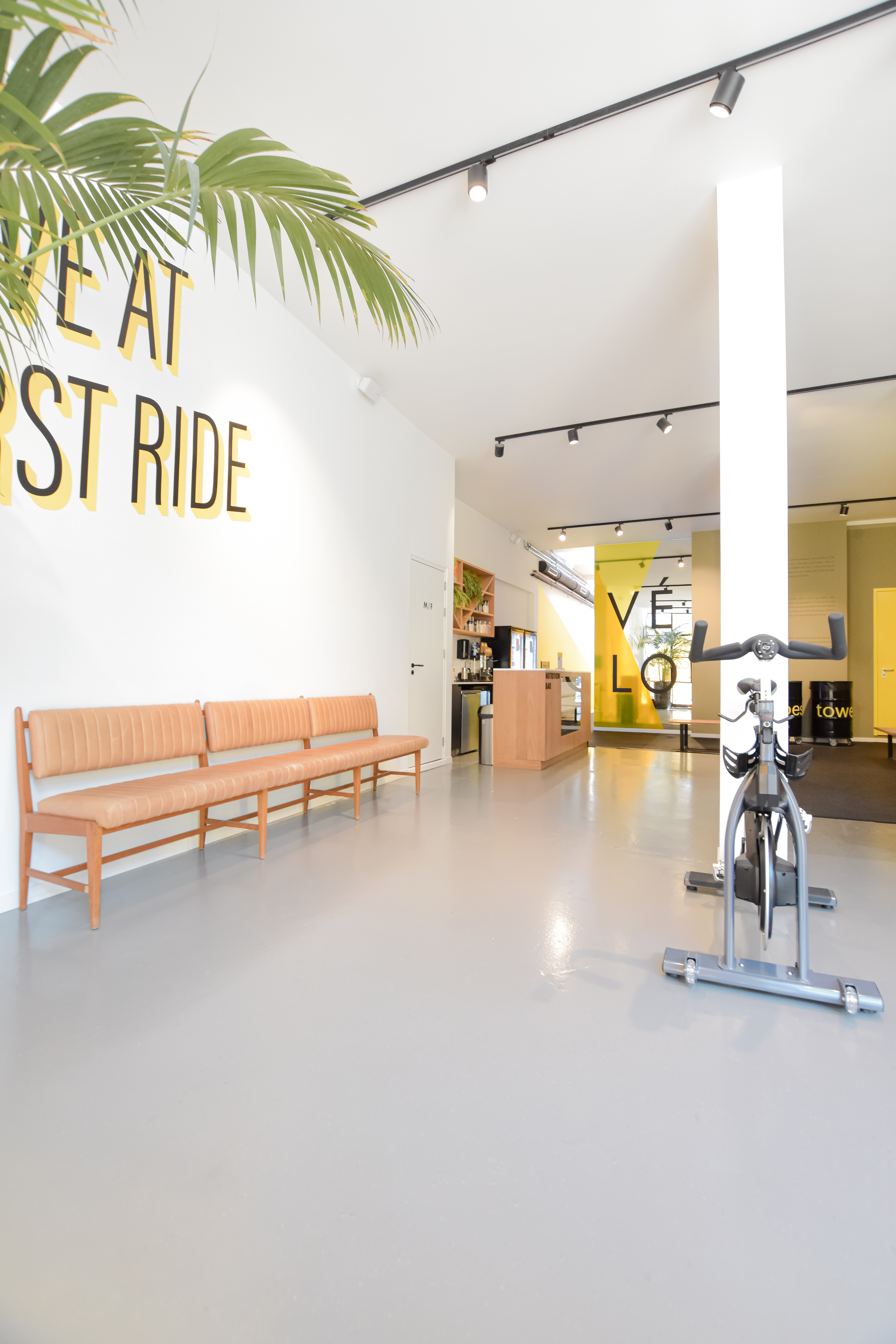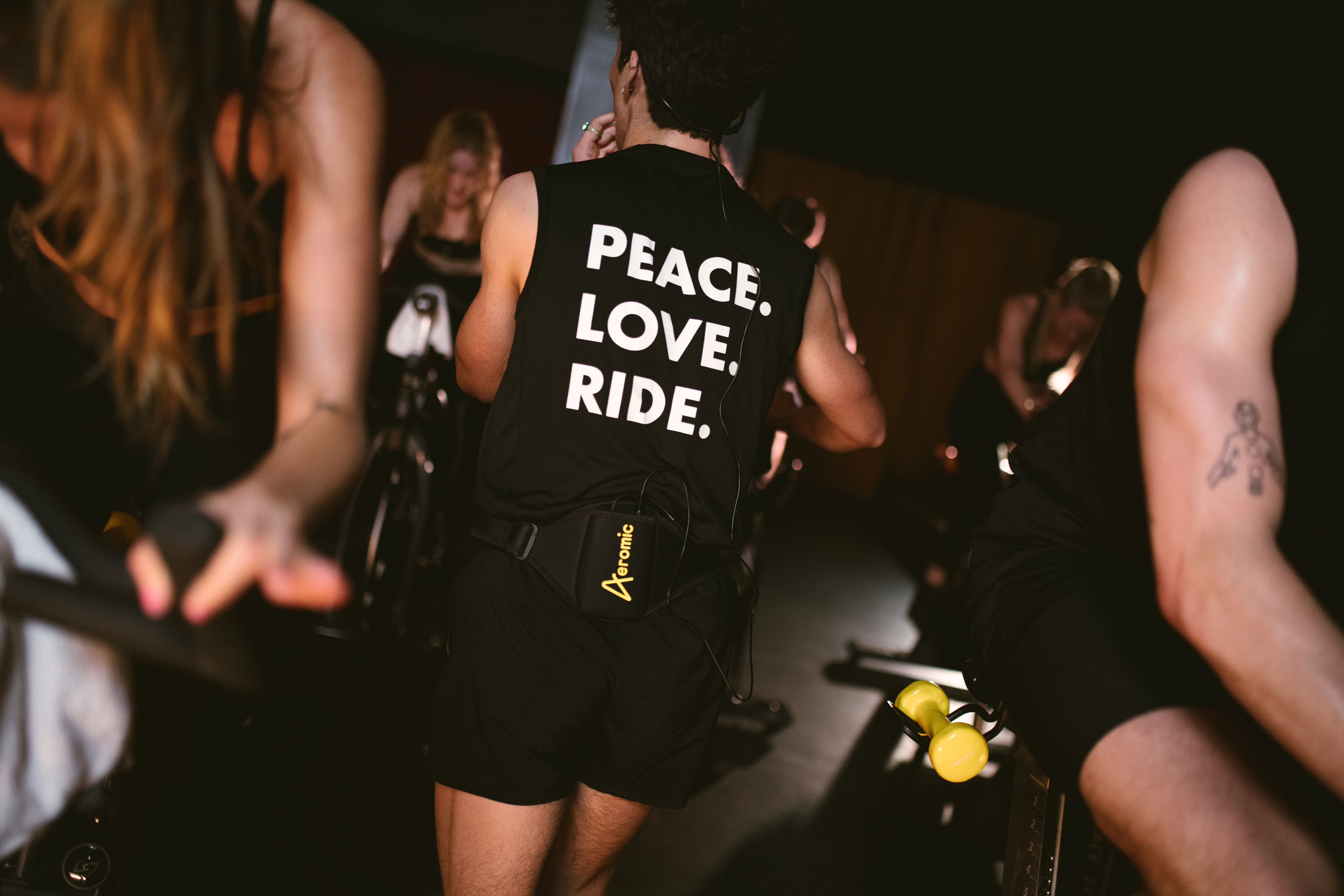 Amenities
Amenities
Hygiene
Nutrition bar
Bike setup
Showers
Shoes
Towels
Hygiene
Our Vélo team cleans the studio every hour thoroughly with antibacterial spray and clean paper towels.
Nutrition bar
Pre-order your shake at the Nutrition Bar or beforehand at home and we will make sure it's waiting for you after class.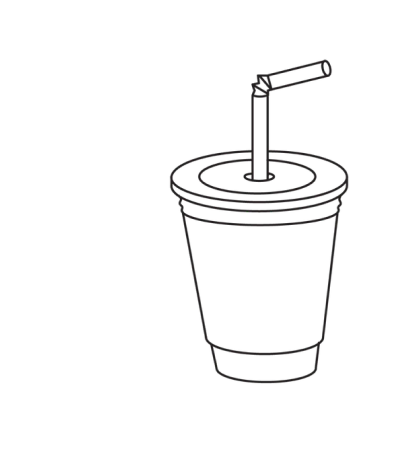 Bike setup
Enter our soundproof box and click in your shoes to the pedals. We are always happy to help you out if you need any help.
Showers
Feel free to use our amazing facilities; Showers, towels & everything you need to walk out even happier after your workout.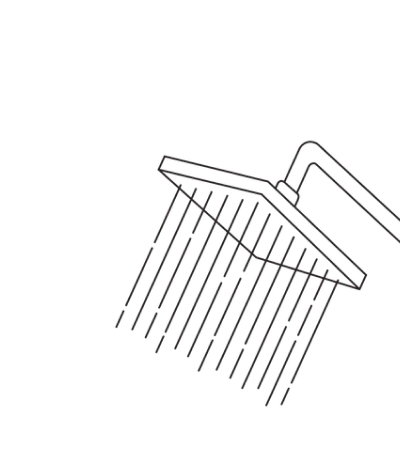 Shoes
Our front desk crew will hand you our special cycling shoes. We clean them on a custom-made machine after every class.
Towels
During your ride you'll find a complementary towel on your bike to catch those drops of gold!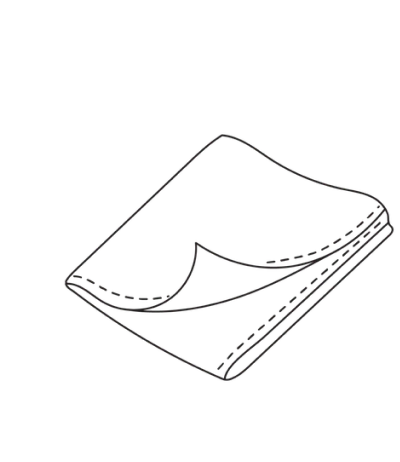 Get to know our instructors
See all