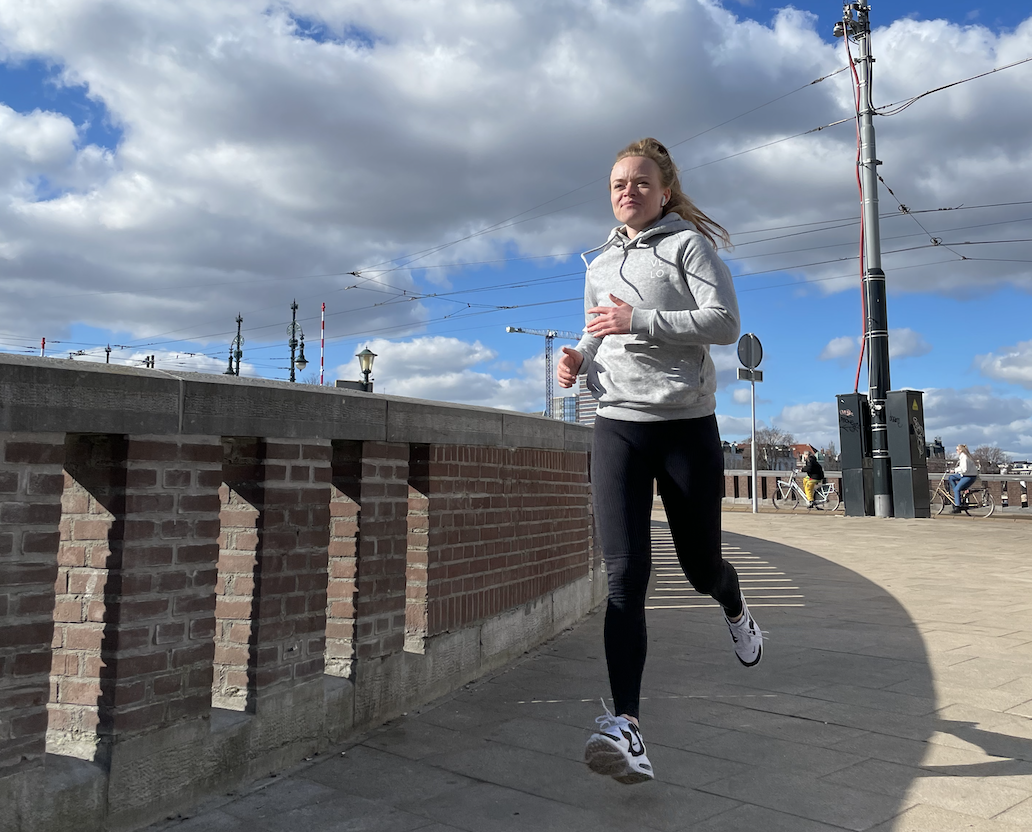 Get your body moving challenge
It's time for a challenge!
GET. THAT. BODY. MOVING. CHALLENGE!
It's time for a challenge & give-away Vélofam 💛 
After our Vélo walking routes it's time to step up our game! Our instructor Sanne normally challenges you on the bike, but now with a 5 km RUN through Amsterdam; starting and ending at the Vélo Studio. A challenge would be nothing without a reason to participate.. that's why you can WIN 2 FREE RIDES: for you + your workout buddy!
HOW TO WIN?
It's not about how fast you run or how often you do this workout. No: we would love to see your sweaty smiles in front of our studio! We're not allowed to open our doors yet, so by starting and ending this run in front of the studio; it feels like you're there again💛 
Take a picture or boomerang on Instagram Stories, tag @wearevelo and use #VÉLOGETYOURBODYMOVING. We will re-post all your stories! The most creative or funny IG Story wins! 
WINNERS
We pick 2 winners who get 2 FREE rides for when we re-open again! Winners will be announced on Instagram Stories on March 17th. 
THE ROUTE.
THE FULL BODY WORKOUT.