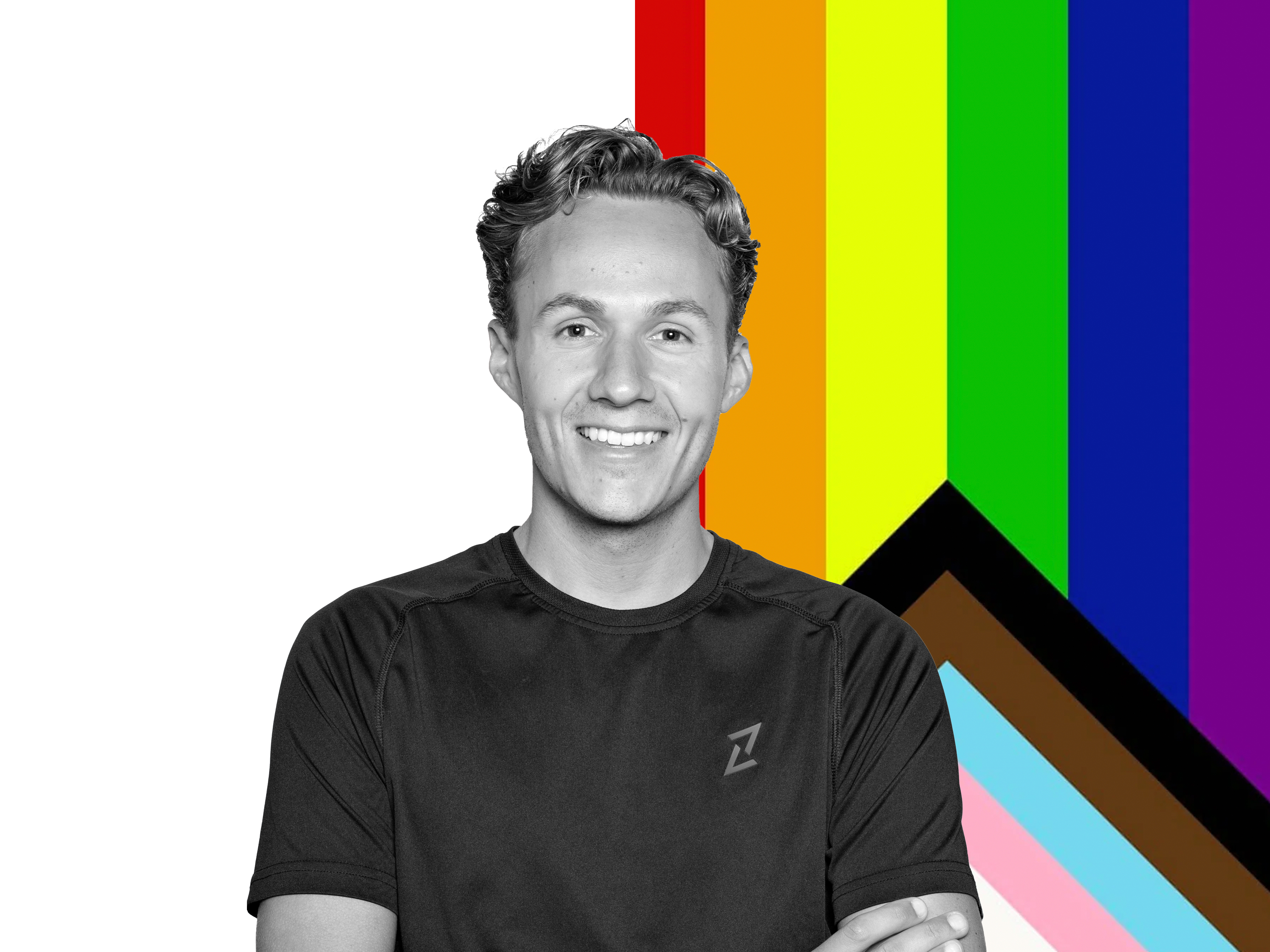 Pride 365 with Midas
We ride with pride, 365 days per year. In that light, we've asked our instructor Midas to tell us a bit more about what Pride means to him!
What does Pride mean to you?
I see Pride as an allyship with people who deserve to love both themselves as well as each other in any way. A lot of people are still exploring, discovering or understanding their definition of love. I believe that pride is their moment to embrace and celebrate whatever that definition may be.
What were important key moments in your life that brought you to where you are today?
When I turned 20 I moved to Bangkok for an internship. Being a complete stranger and not knowing anyone, I felt the strength to tell the people there I am gay, without them judging. Everyone accepted it as if it was the most normal thing on earth. That made me realize that being gay actually is okay and that everybody has the right to feel this acceptance. When I returned to The Netherlands, I felt so much more confident and happier. My friends and family still remind me that after living in Thailand, I changed so much for the better. Still haven't really grown up though.
What advice would you give to your 16-y old self?
So much change and development is yet to come, but if you embrace your own being and show the world who you are, it will only be for the better.
As a LGBTQIA+ Vélofam, how do we show up for each other and how can we do better?
It is amazing to see how I have pretty much eliminated the feeling that being gay is different. I am blessed with a group of people around me both at Vélo as well as at my other job as a flight attendant, who completely accept LGBTQIA+ people. Flying around the world however makes me realize that this is definitely not the case for a lot of people in other countries. Today I am officially still illegal in a lot of countries, even though I still go there for work. It is painful and makes me think how terrible it must be for LGBTQIA+ people who live there.
Name one hit we can expect from your Pride Ride playlist...

A song from Lily Allen (yes, guilty pleasure).