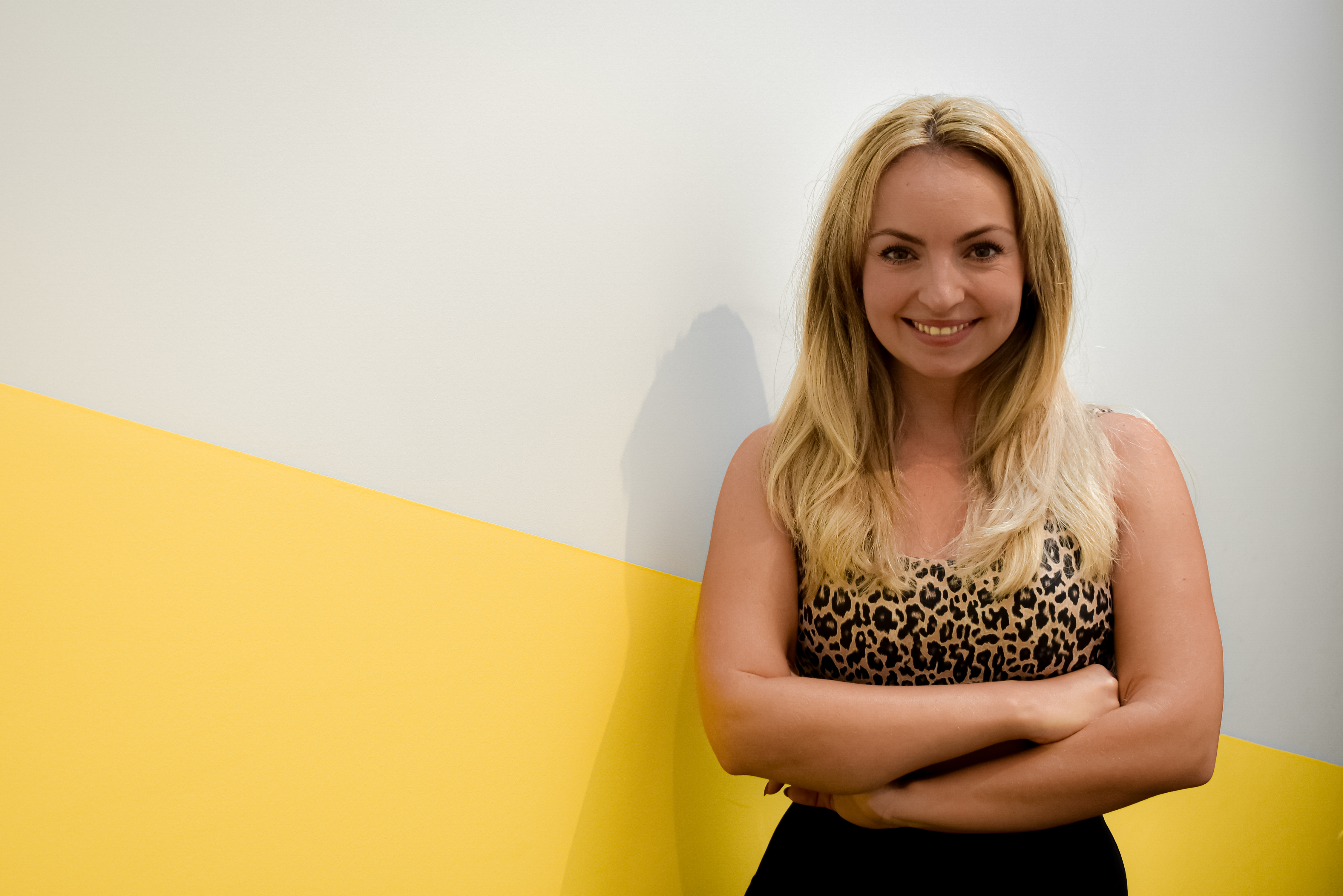 Kirsten's Daily Lockdown Routine
Read along with kirsten's daily routine
At what time do you set your alarm clock? (Do you still do that even if you know you don't have to leave the house)
I am not a morning person. I am the worst. If I teach at 9, my alarm will go at 7:45. I only do that on Vélo mornings, otherwise I will stay in my bed untill 9ish. I also go to bed later than 'normal' people I guess…
What do you eat for breakfast/lunch/dinner? Do you make more time to cook meals for yourself now or less?
I always have the same for breakfast. I start my morning with a coconut yoghurt dessert for breakfast. Because.. why wait till the evening, right?  I add some chia seeds and peanutbutter. BEST combination ever. For lunch I like to go outside and buy myself a sandwitch to-go. For dinner I have HelloFresh, which makes it super easy for me to cook healthy meals during lockdown.
What activities do you plan on a daily base to keep that body moving? 
Even tough it is harder for me to stay active during lockdown, I have found a way that works for me to keep moving. Since I live in one of the most beautiful places in Amsterdam, I make long walks along the Amstel river on a daily basis. I enjoy the beautiful surroundings, the fresh air and experiencing the health benefits. Next to my walks, the Fit with Vélo workouts on Instagram help me to find the motivation for workouts at home, because it makes me feel like being back at the Studio!
Do you dress normally every day or do you live in your sweatpants?
Oefff in lockdown it is so hard for me to find motivation to dress up or wear make-up. So I basically wear sportleggings and sweaters everyday with a no make-up face. I do love those days and now I just have more of them!
How do you spend the weekend nowadays?
In the weekends I like to go to my parents. I love spending time with them and they live in a beautiful town surrounded by nature. And of course I watch "Wie is de Mol" every saturday. For me, weekends are really about relaxing and chilling out.
What is your advice to stay positive and healthy during lockdown?
My advice to stay positive during lockdown is to go outside! Find some nature, catch some sunlight and enjoy the fresh air!