Alli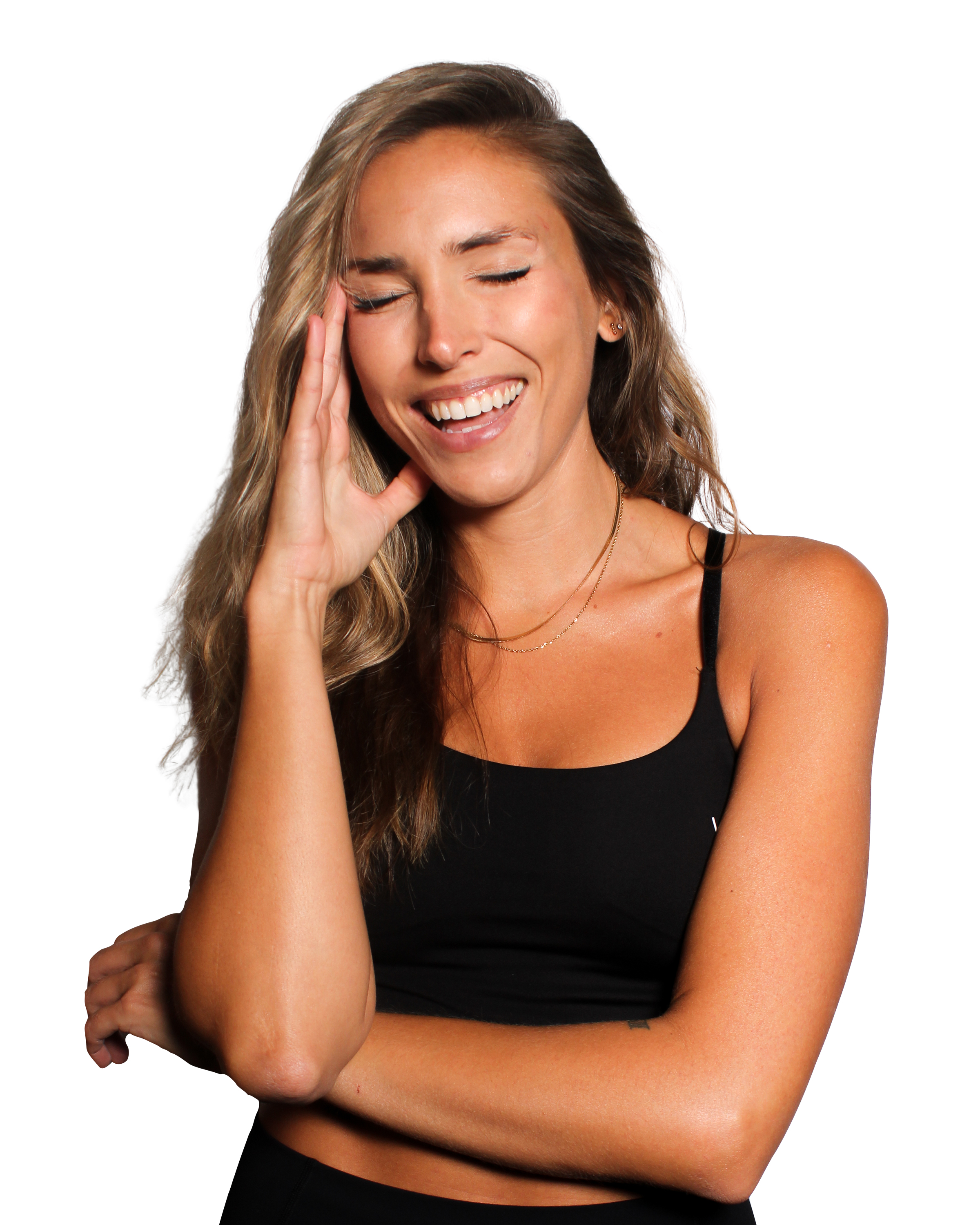 Alli
Aloha! Straight from island life on Hawaii, Alli fell in love with Vélo since the first day she moved to Amsterdam. While riding the bike for 5 to 6 days a week, she was already preparing her "If I were a spin instructor playlist". Talking about goals, right?!If there is one thing Alli aims for it's that you leave the room feeling more powerful, confident, and with a big-ass smile. Having a background as a competitive runner, she understands how to push yourself to the extreme both physically and mentally, and will motivate you to reach your full potential. Alli truly believes in leaving your day-to-day problems at the door, getting into the saddle, and sweating it out!
Currently listening to:
Believe in your inner power!
Get to know our instructors
See all