Bob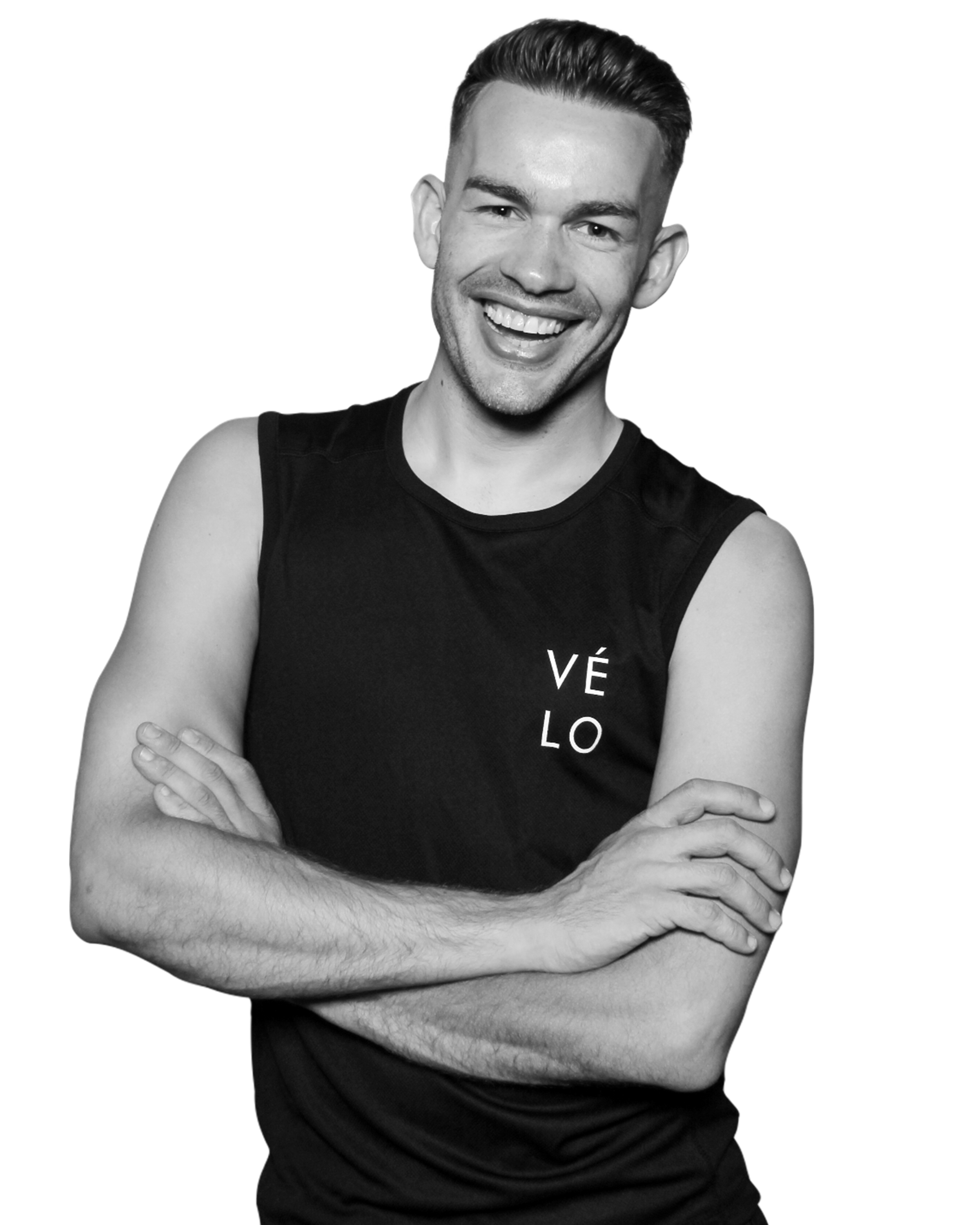 Bob
Are you ready to get the party started and kick some serious ass? That is exactly what a class with Bob will be like. Don't be fooled by his friendly smile, because he will push you to your limits. But most of all, he's there to celebrate you for who you are.
Leaving a class from Bob is like leaving the club fully energized but without the hang-over the day after.

On a personal note: together with his husband and two moms, they have a baby girl, so you can call him a "daddy" if you fancy. Bob is all about celebrating life, owning each moment to shine like there is no tomorrow.
Listen to my playlists
Own this moment, it's your time to shine!
Get to know our instructors
See all