Cathy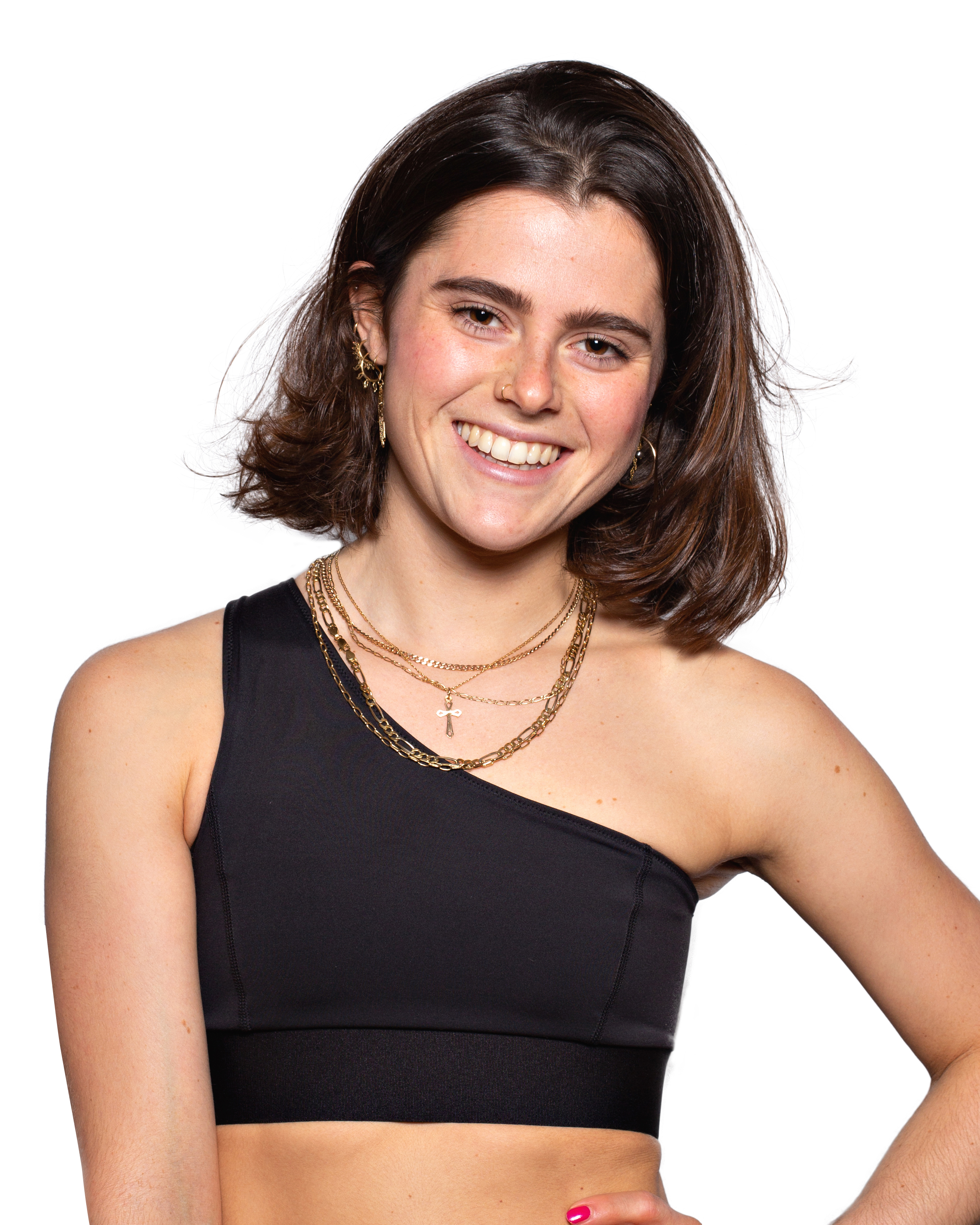 Cathy
Also known as Catherine, born and bred in sunny South Africa. This worldly girl has lived in many places but settled down in Amsterdam. Every time she longs for some extra sun she will catch a plane to her family in South Africa. The traveling truly runs through her veins and shows in her playlists with a little African touch every now and then. Her friends recognise her by her bright pink bike, also know as 'roze racemonster'. Although it might be fit for an upgrade she is not ready to let her go! So you might catch a glimpse of it in front of our studio.
Listen to my playlists
Feeling good about yourself has never been so much fun!
Get to know our instructors
See all