Claire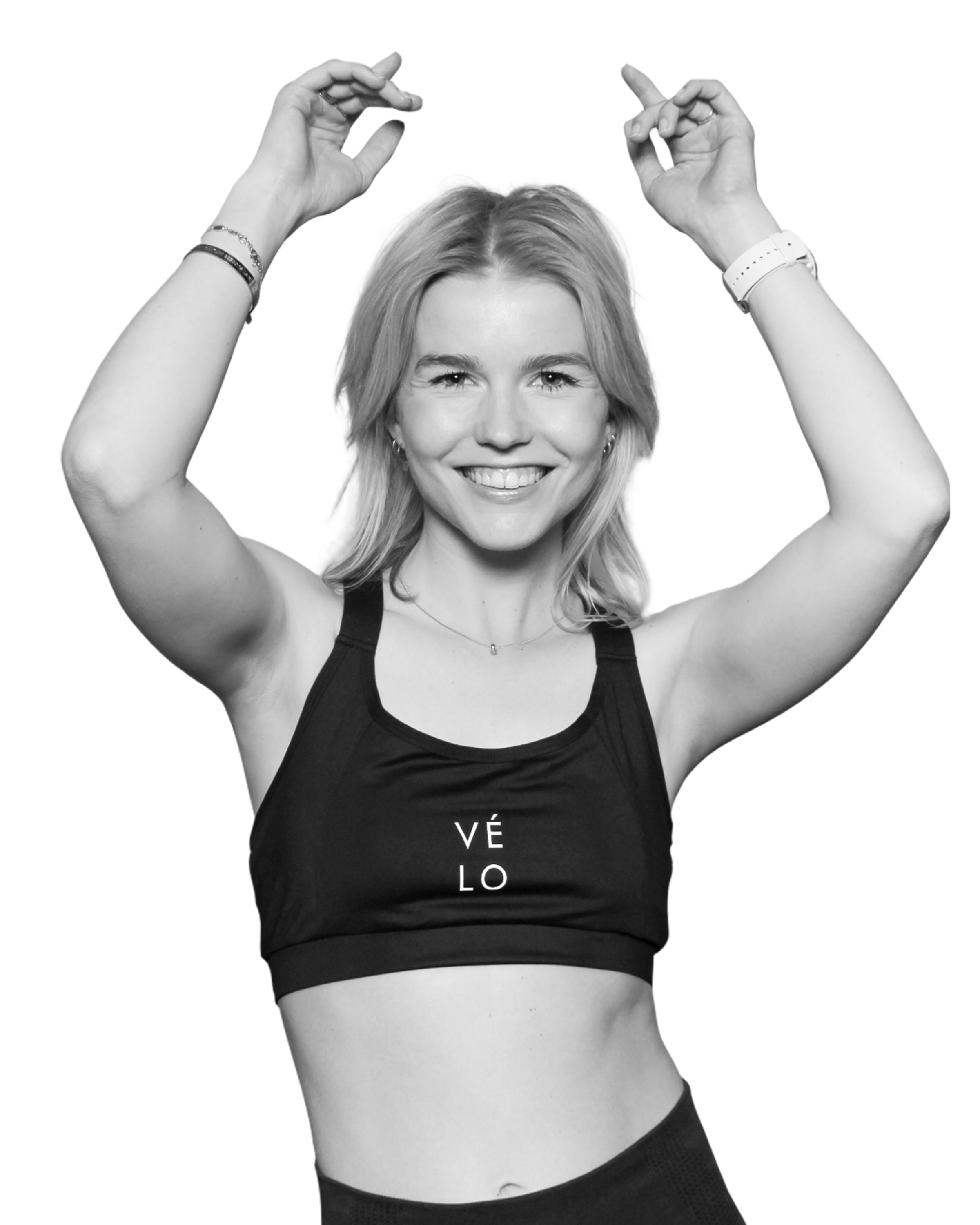 Claire
Originally from a small town in Brabant, Claire biked to school for 2 hours a day and being stuck behind a tractor was life. These bike tours through the countryside accompanied by an amazing MP3 player were actually the best moments of her day.

Joining classes at Vélo brought back that little girl who wanted to become Christina Aguilera. Now, Claire has found the perfect balance with teaching at Vélo, embracing her inner performer and using this unlocked energy to push you beyond your comfort zones. 
Once you've had a taste of her energy and smile-including workouts, you'll definitely be back for more!
Listen to my playlists
Work hard so you can turn your bad days into good days and your good days into your best days!
Get to know our instructors
See all