Guusje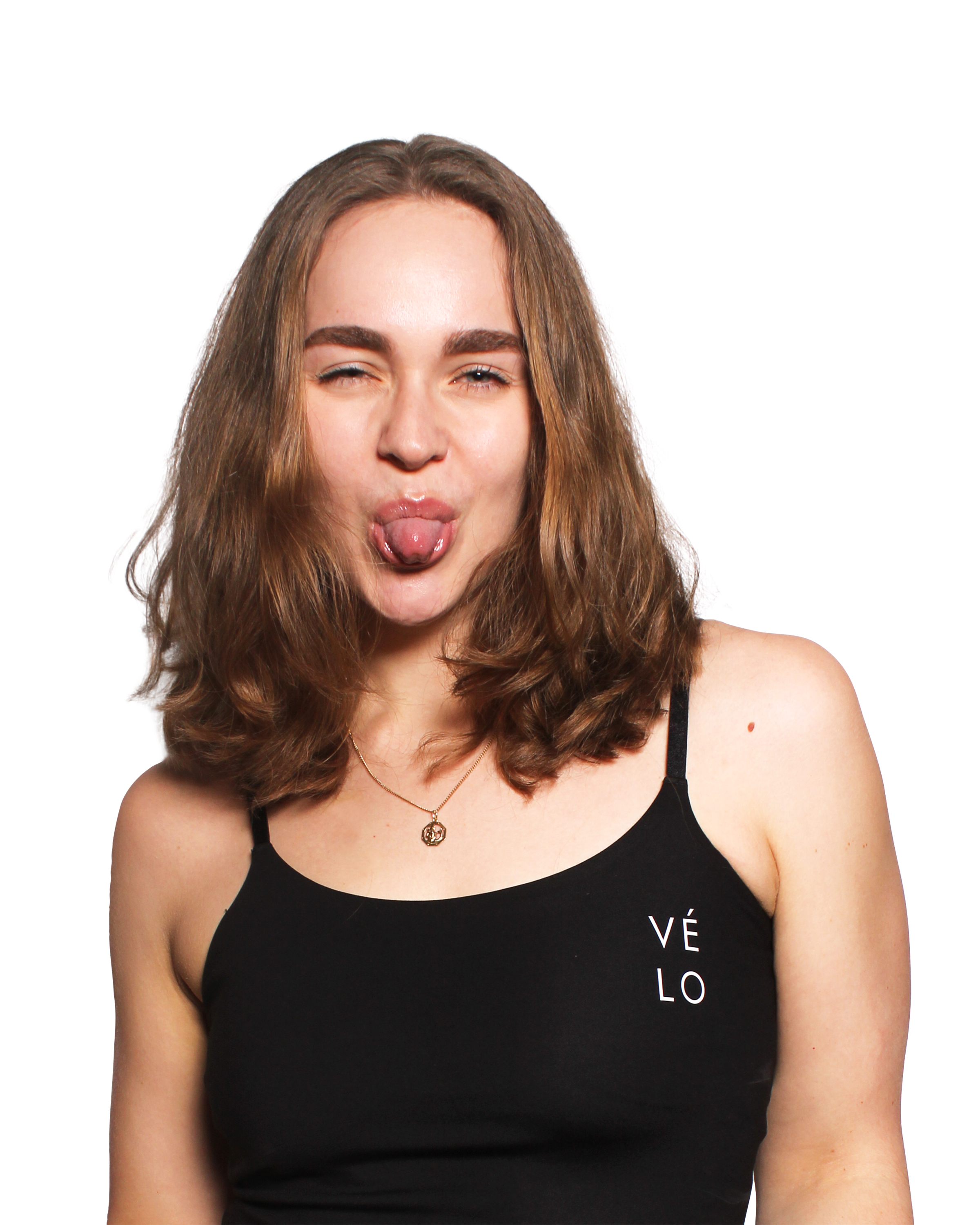 Guusje
Guusje is all about the good vibes. She began her Vélo journey with the goal to get as many people on the bike as possible, helping riders realize that when you really want to achieve something and you are passionate about it, you WILL achieve your goals.
Making others smile and truly enjoy themselves on their bike is what gives her energy. No matter where you are on your journey Guusje will be with you every pedal stroke of the way. Expect some banging tunes, pyramids, sprints, smiles, and a lot of sweat! But mainly smiles
Music i'm vibing to:
When you really want something in life, you WILL achieve your goal.
Get to know our instructors
See all