Jordy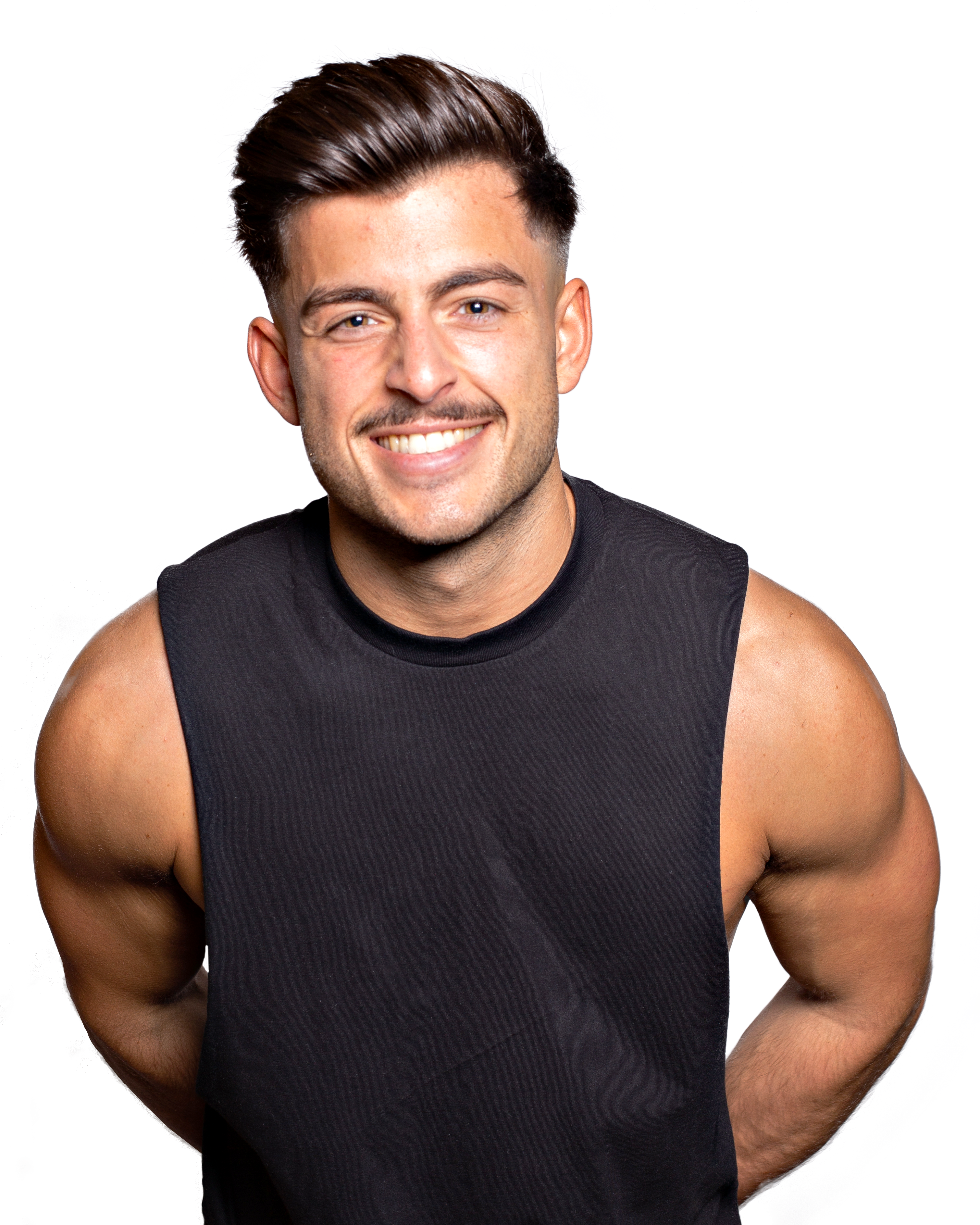 Jordy
The king of adrenaline! Following Jordy's ride means begging for mercy and gasping for air. He will take you on a journey of high intensity and inspiration to break your own limits.
He was born in Antwerp, but has been living in Amsterdam for the last 4 years. Jordy has worked as a personal trainer and HIIT trainer but has made the switch to the bike due to his love for the combination of high intensity and putting on an entertaining show on the stage in front of his riders.
Listen to my playlists
dance like no one is watching!
Get to know our instructors
See all