Lysia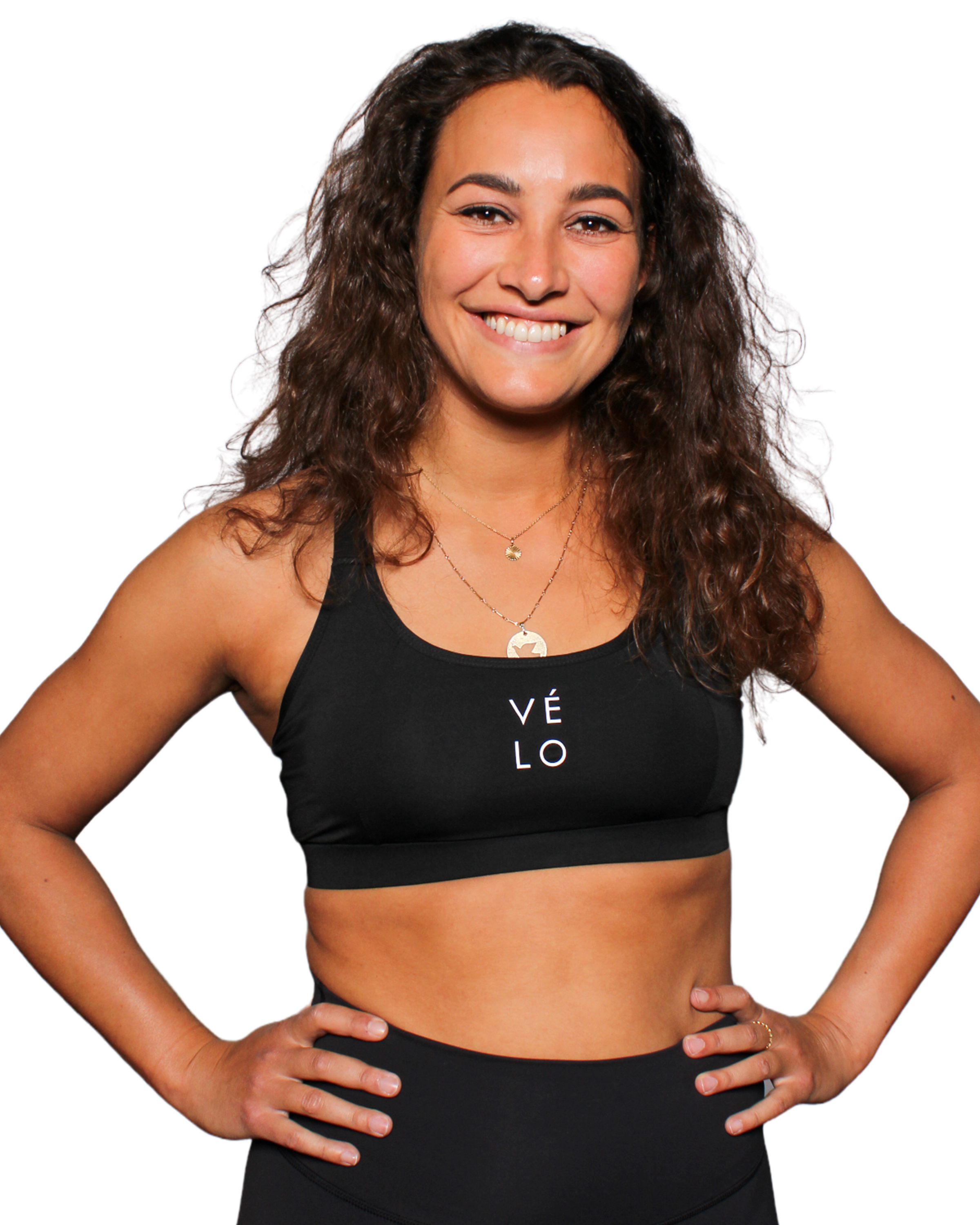 Lysia
GO BIG or go home is what Lysia is all about. This enthusiastic, full of energy, and "all-in" type of girl is ready to get in motion together on the bike. Lysia never sits still and you might recognize her from that big & contagious smile on her face.
She's inviting you to let the music take over, enjoy the moment en push your limits together. You'll definitely leave energized with a sh*tload of positive vibes and a big smile on your face. 
Listen to my playlists
Let the music take over, we've got this!
Get to know our instructors
See all