Pieter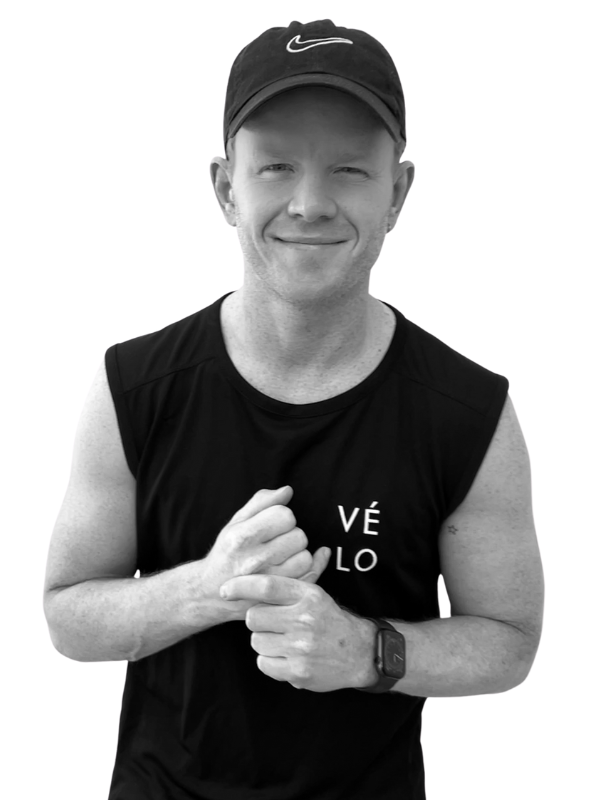 Pieter
Are you ready to take your body & mind to the next level? Join Pieter for a 45-minute ride where music and movement come together to create an empowering experience. His playlist is diverse with all kinds of music, but always with a strong beat to keep you motivated and energized.

With Pieter's educative teaching style, you'll not only get a fun workout, but you'll also learn new skills and techniques.
Pieter is here to create a safe and inclusive space where kindness and encouragement are at the forefront. You'll be empowered to own your personal potential, even if it means stepping out of your comfort zone.
Join Pieter on the bike & experience the fusion of music and movement that will take you to new heights. Push yourself, and you'll be surprised by your maximum potential.
Listen to my playlists
One day or day one? You decide.
Get to know our instructors
See all