Tim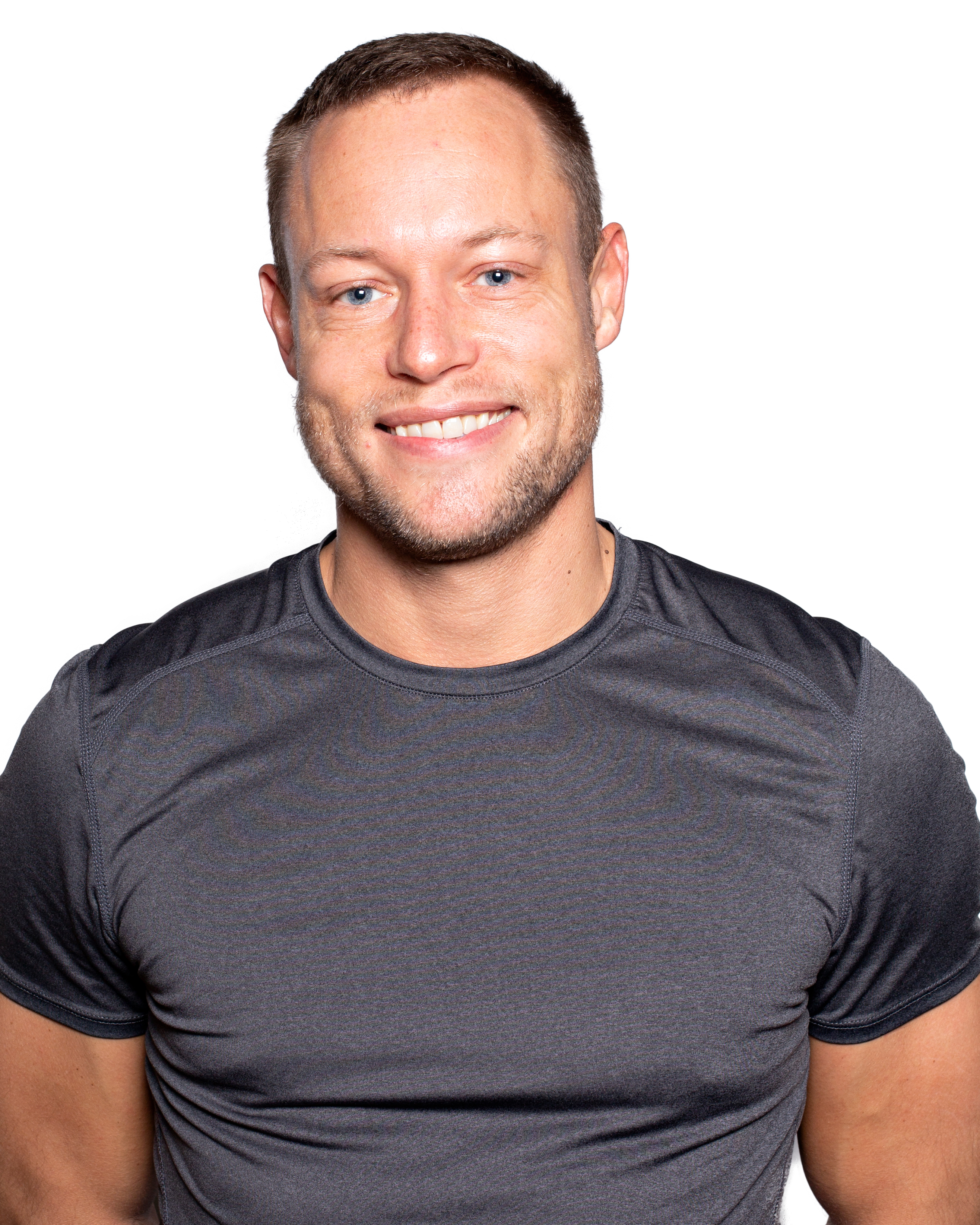 Tim
A beast on the bike who wants to physically and mentally push his riders to the max. Whether it's his banging techno classes or pop-infused raves - you'll disappear in a flow for the full 45 minutes. Outside of the box, Tim writes and produces horror films and loves to embrace the darkness, also during his rides when the room will go on full blackout. Come for the beats, and leave feeling reborn.
Listen to my playlists
Come for the beats. Leave feeling reborn.
Get to know our instructors
See all